CONVOCO! Lecture 2019: Competition in the New Digital World
CONVOCO! Lecture 2019:
Competition in the New Digital World
The Convoco 3.0 event Competition in the New Digital World in Berlin on May 18 was the first for Convoco's 2019 topic The Standing of Europe in the New Imperial World Order. The guiding theme of the event was the question: can Europe be a global policymaker?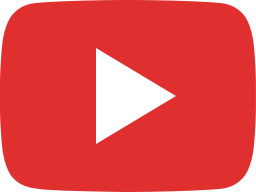 CONVOCO! Lecture 3.0. 2019, Introduction: Corinne Michaela Flick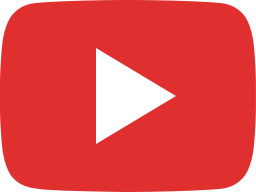 CONVOCO! Lecture 3.0. 2019, Gisbert Rühl: Digital Transformation & Platforms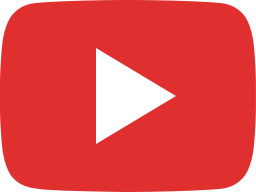 CONVOCO! Lecture 3.0. 2019, Berlin: David Dindi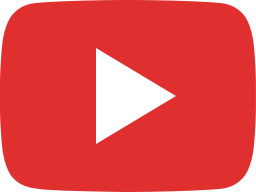 CONVOCO! 2019: Lecture 3.0., Berlin: Matthias Karl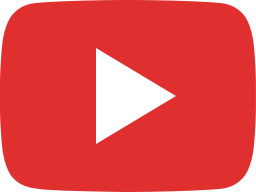 CONVOCO! 2019, Lecture 3.0. Berlin, Penal

Dr Corinne Michaela Flick delivered the introduction for the afternoon. She stressed that to protect freedom, we need to enforce the law.
Gisbert Rühl, CEO of Klöckner & CO SE, then continued with his lecture Digital Transformation & Platforms. He was followed by Dr Matthias Karl, attorney at Gleiss Lutz, who proposed his criteria for an agile competition and antitrust policy. Dr Karl notably introduced his concept of "competition dominance" as a more suitable criteria than traditional "market dominance" to appropriately assess competition in the digital economy.
The panel discussion The Future of Competition – Europe as a Global Policymaker started the second part of the event and featured Dr Julie Maupin, Prof. Rupprecht Podszun, Gisbert Rühl and Martin Schallbruch. David Dindi's talk A False Sense of Security then drew the event to a close, delivering a timely warning of our often careless and naive approach regarding the protection of personal data.