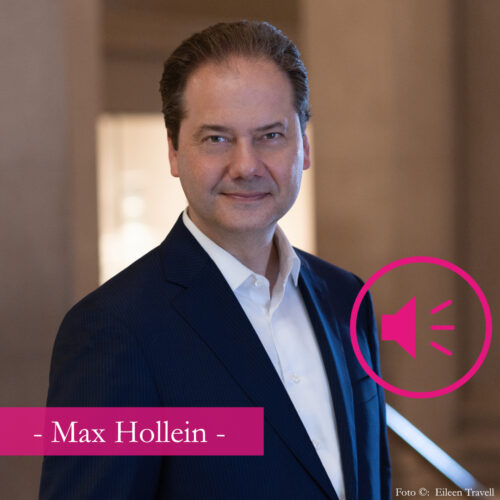 In our 100th CONVOCO! Podcast Corinne M. Flick speaks with Max Hollein, Director and CEO of The Metropolitan Museum of Art in New York, about:
How Museums Convene Society
A museum is no longer just an institution that tells you what to look at and how to understand it … The museum has changed from being a docent to a convener:  It convenes different perspectives and conversations that can be had about an object – artistically, socially, politically, historically, and economically. 
Museums are becoming multi-centric institutions. There are many different ways to provide something meaningful to an audience that might never be able to visit you.
There's a more aggressive and ambitious growth strategy within cultural institutions in the US compared to Europe.
If you go to the Met, we want you to feel that this is your institution. It's a challenge to make that happen because we have many different communities with different expectations and values. Basically, the museum becomes one of the centres where society negotiates and cultures come together.
In our current time, there are few places where we can have complex discussions about social and cultural issues in a non-confrontative way. That puts museums are at the centre of what's happening these days with regards to this dialogue on social questions.
The Met is built on the idea that you can experience different cultures in dialogue or even as one big story of humankind. Today, that sometimes runs counter to the increasing nationalism in many countries. Countries claim certain artists or developments as a national identifier and less as a broader based cultural development.