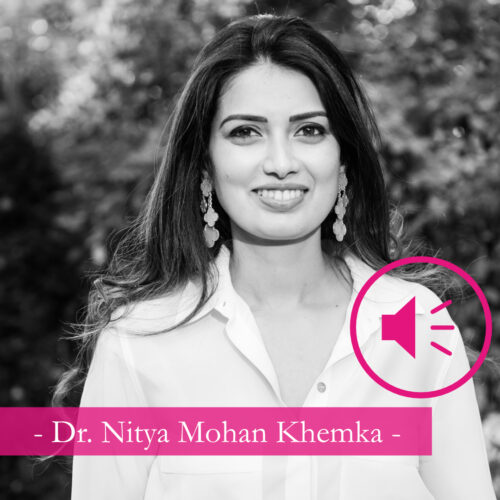 In our new CONVOCO! Podcast Corinne M. Flick speaks with Dr. Nitya Mohan Khemka, Director for UK and Global Alliances at the think tank PATH and visiting Fellow at Judge Business School (University of Cambridge), about:
How is Philanthropy Changing in the Global South?
In the past, northern foundations have tended to set the parameters around Global South Philanthropy and there is often an unequal power dynamic between the North and the South. This is beginning to change.
There have always been high levels of philanthropy in the Global South. But the urgency and unexpectedness of COVID has shaken up the parameters in which philanthropy operates.
Philanthropy can play an important role in supporting democratic structures …  It can never take the place of governments, but it can provide the capital to take the risks and demonstrate success, which governments can then scale up.
The current average age in India is about 29 years old, and the country will continue to have a youthful population for the next two decades. A similar demographic dividend led to an economic boom in China.
India's democratic institutions have been tested many times. They have demonstrated a significant degree of resilience.
Historically, India's foreign policy has emphasized autonomy and non-alignment. In terms of the competition between China and the US, India is unlikely to align exclusively with one side.
What you should know about India today:
In 2023 India surpassed China as the world's most populous country. India is also by a large margin the most populous democracy in the world.
In 2021 India surpassed the UK to become the world's fifth largest economy. The country is expected to overtake Germany and become the fourth largest by 2026.
India co-founded the Non-Alignment Movement in 1961 and continues to stress its neutrality. But: the country is moving closer to the US.
Clashes at the countries' border have strained the relationship between India and China.
India does more joint military exercises with the US than with any other country.
Prime Minister Narendra Modi's state visit to the US has resulted in major new defence and technology agreements.