CONVOCO! Forum 2020
The Convoco Forum 2020 "New Global Alliances: Institutions, Alignments and Legitimacy in the Contemporary World" took place on Saturday, July 25 and brought together guests from business, science and academia.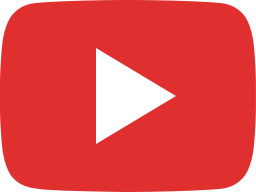 Convoco Forum 2020: Opening Remarks, Dr. Corinne M. Flick: Towards a Civilized World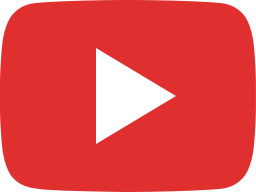 CONVOCO! Forum 2020, Lecture of Jörn Leonhard: "Translatio Imperii"?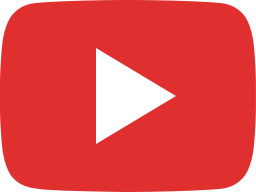 CONVOCO! Forum 2020: Lecture of Udo Di Fabio: The New Geopolitical Constellation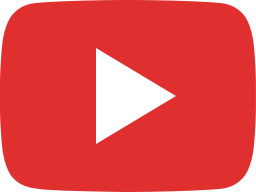 CONVOCO! Forum 2020: 1st Panel: Global Challenges and International Cooperation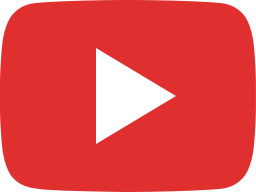 CONVOCO! Forum 2020, Lecture of Maha H. Aziz: Our Global Legitimacy Crisis in a COVID-19-World