C! Forum 2023
The Convoco Forum 2023 "Is the open society sustainable in case of emergency?" gathered guests from business, academia, politics, and culture on Saturday 29th July at Salzburg Congress.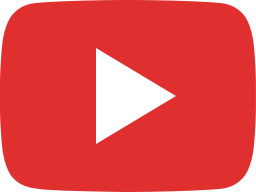 CONVOCO! Forum 23: Opening Remarks by Corinne M. Flick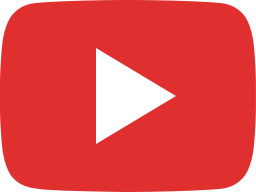 CONVOCO! Forum 23: Moritz Schularick – Europe in a State of Crisis: Lessons from the Recent Past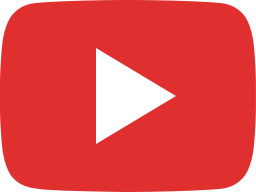 CONVOCO! Forum 23: Marietta Auer – Introduction: Which Systems und Institutions Shape our World?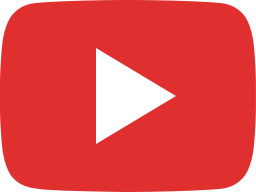 CONVOCO! Forum 23: Panel – Which Systems and Institutions Shape Our World? How Appropriate Are They?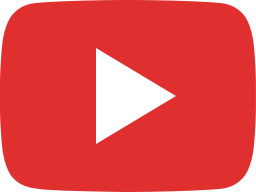 CONVOCO! Forum 23: Panel – Is the Liberal World Order at Risk?

The opening speech was given by Convoco's founder and chair Corinne M. Flick. Moritz Schularick, the new President of the Kiel Institute for the World Economy (IfW), gave the first keynote of the Forum. He spoke about "Europe in a State of Crisis: Lessons from the Recent Past".
After an introduction by Prof. Marietta Auer (Director of the Max Planck Institute for Legal History and Legal Theory), ifo President Clemens Fuest, historian Jörn Leonhard, Wolfgang Schön (Director of the Max Planck Institute for Tax Law and Public Finance), and Marietta Auer then discussed the question "Which systems and institutions shape the world, and how contemporary are they?" on the first panel of the day.
The afternoon's second panel followed and saw Raji Jayaraman (ESMT Berlin), Stefan Oschmann (Armira Beteiligungen), Moritz Schularick (Harvard Kennedy School) and panel host and former German ambassador Dr Peter Wittig address the question whether the liberal world order is at risk.
In the second half of the Forum, Convoco had the pleasure of welcoming Prof. Gabriel Felbermayr, Director of the Austrian Institute of Economic Research (WIFO), for his lecture "The World Trade System in Transition: From Zero-Sum to Positive-Sum Game?".
Gabriel Felbermayr then hosted the third panel discussion of the day. Monika Schnitzer (Chair of the German Council of Economic Experts), MEP Sven Simon and political scientist Claudia Wiesner discussed the topic "How do we keep free trade alive? The EU in search of a new foreign trade doctrine".
The various thoughts and ideas of the afternoon's lectures and discussions were then taken up and reflected upon in a short lecture by philosopher Tim Crane.
The concluding point of program was the annual C! Art Conversation. Hans Ulrich Obrist, Artistic Director of the Serpentine Galleries London, spoke with the Romanian artist Adrian Ghenie.