CONVOCO! Forum 2009
The topic of the Convoco Forum 2009 was "The demographic problem as a danger to legal culture and economy". The Forum was held in the Museum for Constitutional History in the Augustiner Chorherrenstift on Herrenchiemsee.
Seven Participants had followed the invitation of Dr. Corinne Michaela Flick, Prof. Dr. Paul Kirchhof and Prof. Dr. Stefan Korioth, who had initiated the event. For two days the participants discussed the annual topic. More than 100 invited guests followed the presentation of positions and results during the final talk on May 16.
The Forum was directed by Dr. Corinne Michaela Flick.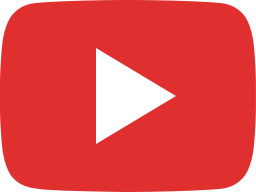 CONVOCO! Forum 2009: Begrüßung Dr. Corinne Michaela Flick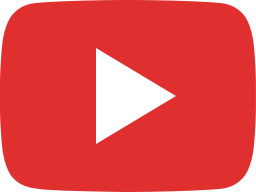 CONVOCO! Forum 2009: Forumsgespräch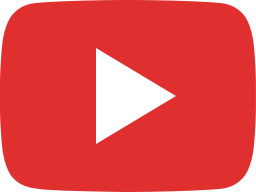 CONVOCO! Forum 2009, Vortrag Prof. Dr. Kirchhof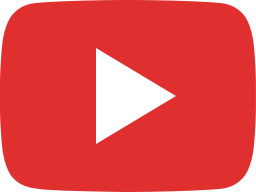 CONVOCO! Forum 2009: Statement 1 Prof. Dr. Kirchhof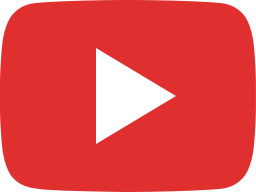 CONVOCO! Forum 2009: Statement 2 Prof. Dr. Kirchhof