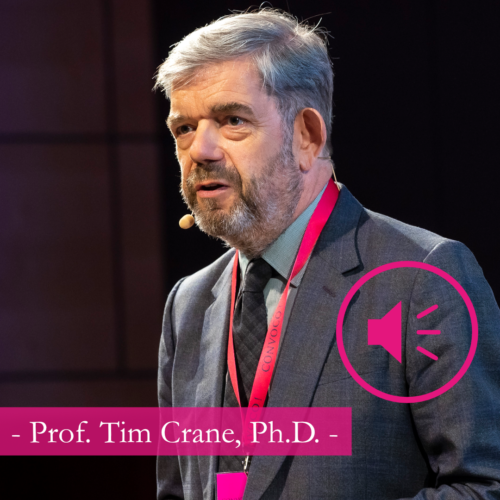 In our new CONVOCO! Podcast Corinne M. Flick speaks with Tim Crane, Professor of Philosophy at the Central European University (CEU) in Vienna, about:
Why Equality is about Dignity and Respect
I want to distinguish two things: the value of equality as equal respect given to everyone in society and the importance of making sure people have enough to live a dignified life.
Material equality is important, but the ideal behind equality is deeper, it's the ideal of a society of equals.
Even if you could raise everyone up to the same level of education, there will always be people who have more talent and so are able to improve their position. And there is absolutely no reason why that shouldn't be allowed.
Like a lot of other moral and political ideas in Western society, the idea of equality has a strong tradition in Christian thinking … Everyone is equal in the eyes of God.